Car rental agency in Essaouira
With VIROUM CAR, whether you are a professional or an individual, single or married, you necessarily find the vehicle you need to travel through Morocco from Essaouira Mogador
Car rental in Essaouira with VIROUM CAR
Essaouira is a city of irrefutable charm. A megalopolis of history housed in a sublime natural setting, the pearl of southwestern Morocco is full of ideas for excursions and places of a tourist and historical nature. And also, the tourists who visit this megalopolis every day, rich in hotels and guesthouses and places of outings and excursions, are increasing.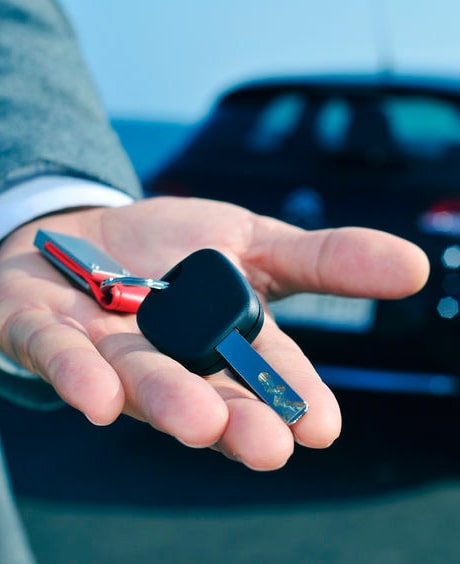 Why rent a car in Essaouira?
With VIROUM CAR services, a whole universe is available to you. Whether you are a professional or an individual, there is necessarily the vehicle you need in the first city of Essaouira Mogador. You have the option of renting a cheap car in Essaouira for a short term or for a long term, depending on your needs. Book now your own car to rent in Essaouira, to go for the weekend or for the day.
CAR RENTAL IN ESSAOUIRA FOR TOURISTS
Our vehicles are available everywhere in the city of Essaouira to meet the needs of tourists and anyone wishing to explore the city of Essaouira and its region.
It is decided to rent a car in Essaouira, a visit is essential!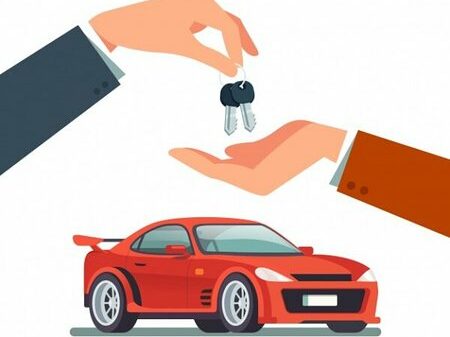 VIROUM is the right address to find the rental vehicle you need for your stay in Essaouira and the surrounding area and even other cities.
Do you want to rent a car in Essaouira? No problem with VIROUM, dozens of rental offers are there for you. You choose the type of vehicle (Super Eco, fun, minivan, etc.) corresponding to your requirements on our point, and forward!
In the blink of an eye, you're on the road.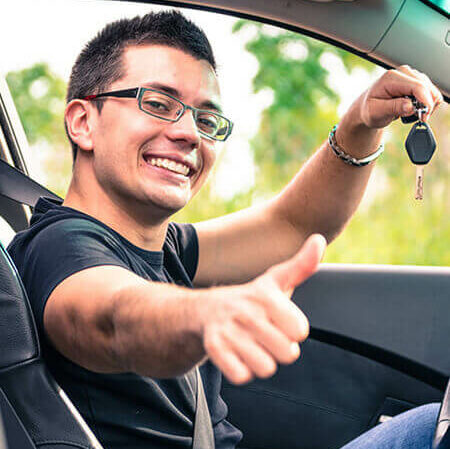 From Essaouira Mogador airport or in a hotel or guesthouses or your house or villa in Essaouira, rent a passenger vehicle and start your vacation as it should be.
Our car rental reservation service in Essaouira is really simple and fast online, it allows you to commonly win a car for a trip, a wedding or any other trip. City car, hydrofoil, luxury car, everything is possible with the VIROUM agency in Essaouira. VIROUM also offers automatic reimbursement on the ground of Essaouira.
Car rental in Essaouira: an economical solution, for all budgets
The main reason for preferring car rental from VIROUM CAR is that the rental is often very advantageous from a price point of view.
Why take a long-term loan from a banking establishment when you can rent at a smart price from VIROUM CAR?
Today, many people prefer car rental in Essaouira because it is much more advantageous for them. To move freely in Essaouira and its surroundings, they opt to hire a vehicle they need, when they need it.
This is all the more interesting as our agency VIROUM CAR is present everywhere in the city of Essaouira and Marrakech. Thus, there is no need to look for a car very far if you can book it quickly online from our site.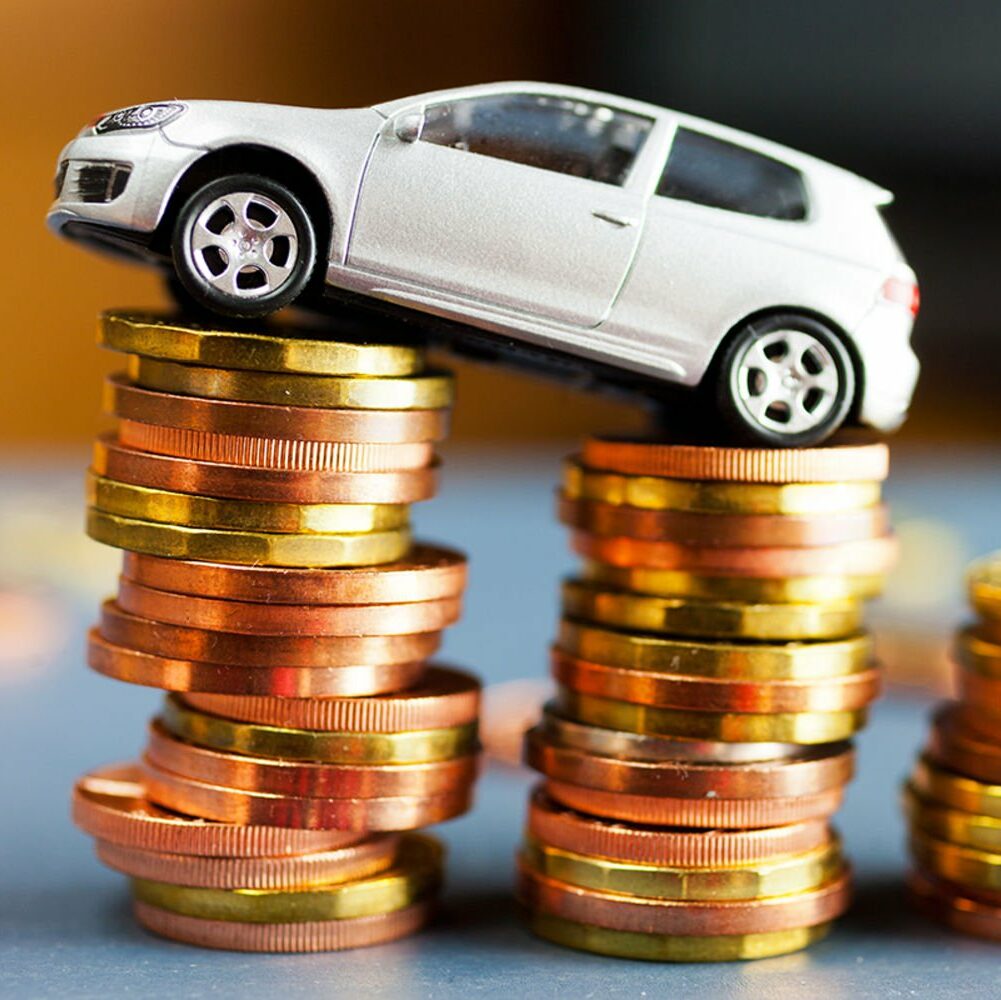 If you have a specific need, booking a car with our car rental agency in Essaouira and region is the ideal choice you can make.
A car rental for a wedding?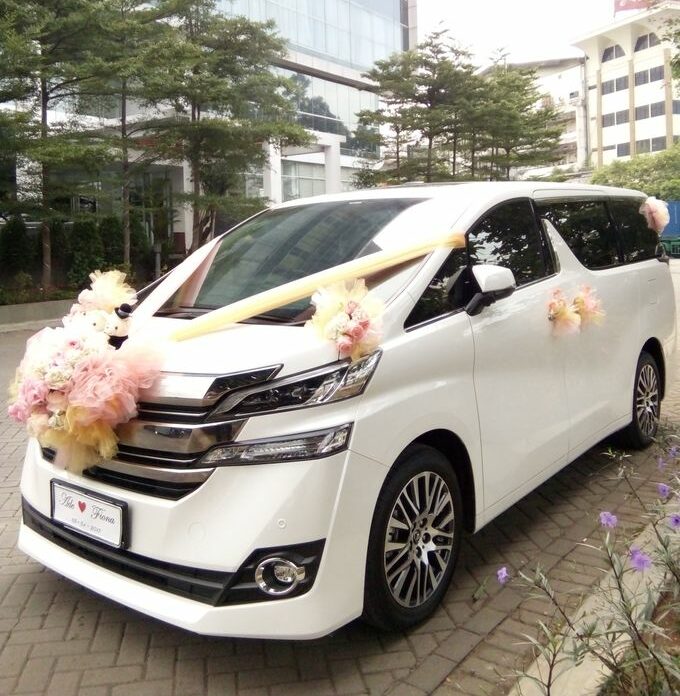 Or going on vacation, maybe? Our agency VIROUM CAR has a car rental service for the day for weddings or other, the best solution for each of these cases, and in many others.
And when your schedule calls for having a vehicle for a given period, you can then choose a car rental for a long period, or LDD at VIROUM.
In the end, the savings made by the VIROUM CAR car rental offers in Essaouira, compared to a car purchase, amount to thousands of euros.
CAR RENTAL IN ESSAOUIRA FOR WEDDING OR A PUNCTUAL NEED
Our vehicles are available everywhere in the city of Essaouira to meet the specific needs of our tenants.
Rent a car in Essaouira: ecological solution
Car rental in Essaouira is also a preferred way for our environmentally conscious customers, especially in a quiet small town like Essaouira.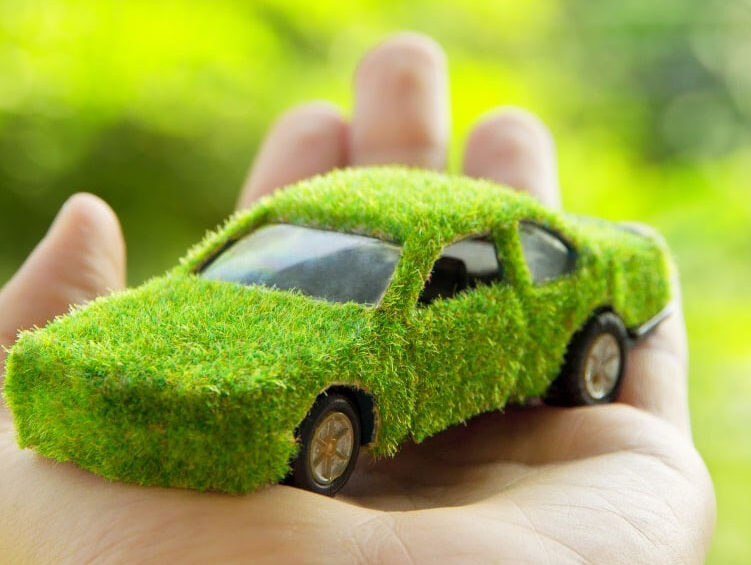 Specialized services in this area around the world have already proved it: conducive to carpooling, car rental and loans help to fluidify traffic, reducing the number of vehicles on Moroccan roads, and therefore traffic jams especially in the region. 'Marrakech Agadir highway via Essaouira.
This action in favor of the environment is all the more real when the cars rented from VIROUM CAR are recent vehicles, and they prove to be both less polluting and more efficient.
This way, as a tenant, you immediately know that you will get a means of transport you can rely on.
Rent the car you need in Essaouira
Are you used to riding with a partner?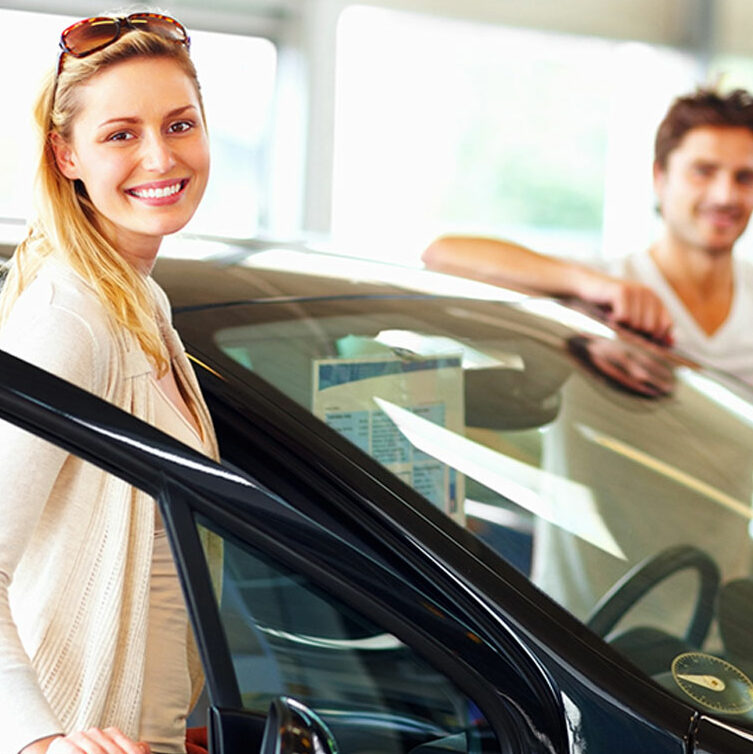 A small CLIO offered at a low price should satisfy you. Your company has an emergency today, and you need to take the whole team to a business meeting in another city? Prefer a Toyota Prado just for the day.
VIROUM CAR has another advantage in favor of vehicle rental in Essaouira: it can adapt to your personalized needs, depending on the day, or even the hour.
Even if you do not have a driving license, VIROUM can do something for you, since we have vehicles with drivers for rent adapted to your needs. Thus, depending on the equipment you have to transport, the number of people, but also your capacities, your budget and the duration of the rental, VIROUM with local service can drop you off the cars you need with offers that suit you.
Rent a vehicle in Essaouira: worry-free
Renting a vehicle in Essaouira is less restrictive, because the cars offered by VIROUM CAR are all recent:
You don't fear breakdowns.
No maintenance.
No need for regular technical control.
No administrative formalities …
Knowing that all of this costs money if you have a personal car, not incurring these costs once again reinforces the financial importance of renting a car in Essaouira and region.
At VIROUM CAR, GPS is offered for people who want to feel guided.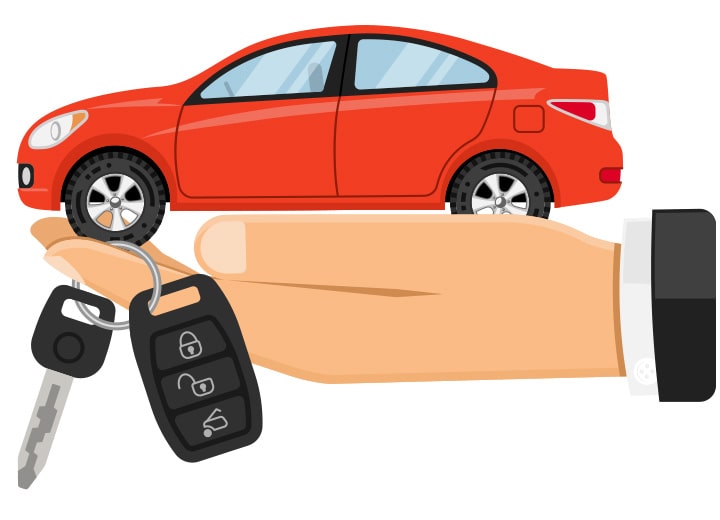 Do you have little ones, no worries?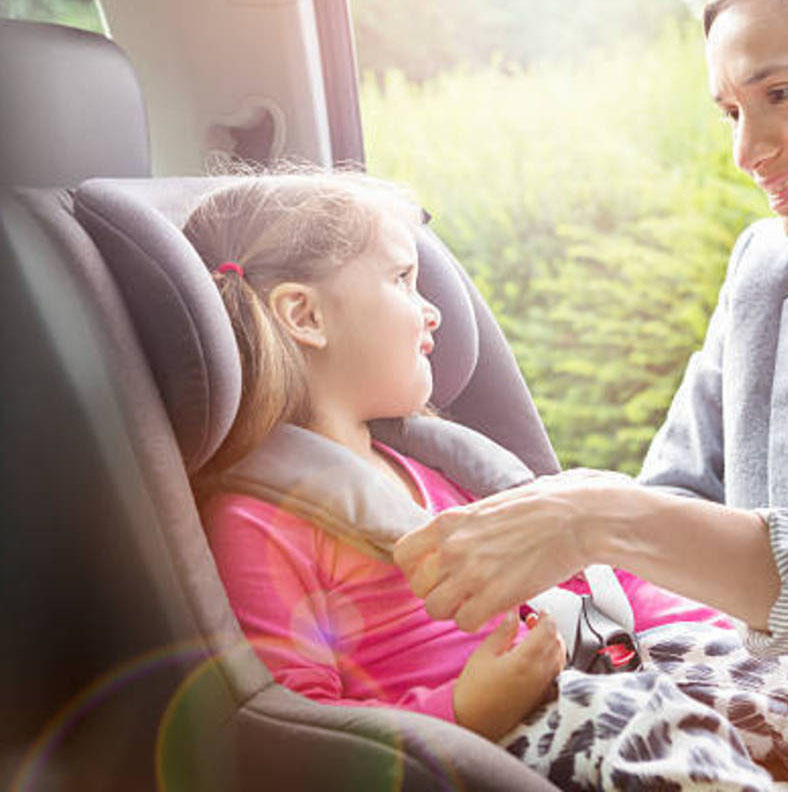 A range of seats and booster seats are there for your children. And don't hesitate to ask for more information on our insurance and assistance solutions for even more peace of mind.
You can also subscribe to more or less ad hoc car rental options depending on your needs.
What to do in Essaouira with a car rental?
Car rental in Essaouira is particularly attractive. One of the most important tourist cities in the south of Morocco, with Marrakech and Agadir, concentrates a significant amount of cultural or historical places.
Essaouira is above all a tourist city. Along the Atlantic coasts, it includes places that attract thousands of tourists each year.
First of all, there is the fishing port of Essaouira. A unique and very pleasant atmosphere, fish feeding a multitude of cats, and grilled fish.
If you have chosen car rental in Essaouira with VIROUM CAR, do not hesitate to make a stopover in the Medina of Essaouira.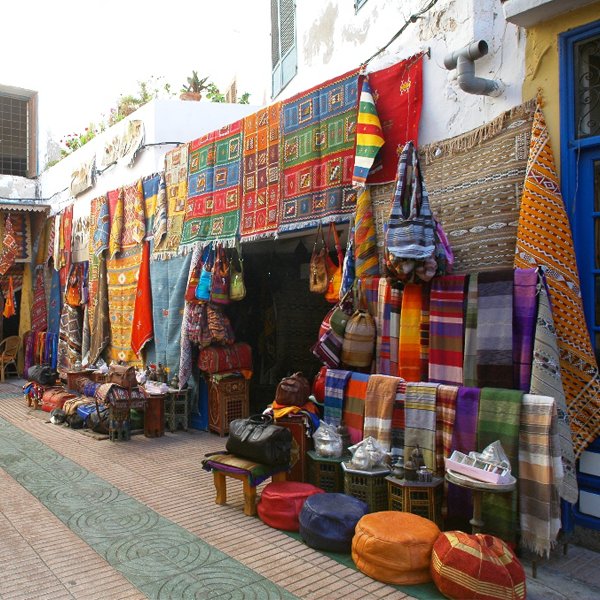 There are several must-see monuments known for their historical interest in Essaouira. This is the case of Le Bastión Bab Marrakech, Sqala of the medina, Sqala of the port, Menzeh Sidi Mohammed Ben Abdellah, THE PORTUGUESE CHURCH, Qasbah Mosque, Simon Attias Synagogue.
There are also many monuments, as the city has long been linked to the history of the Portuguese.
Professional? Easily find a rental car in Essaouira
Ready to rent a car in Essaouira? Then all you have to do is find the vehicle you need!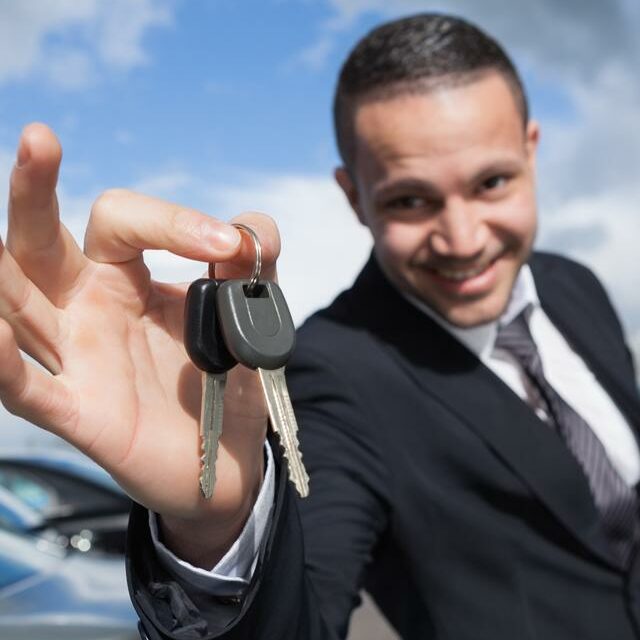 Our car rental agency is available all over the White City, so you can find, quickly and easily, the car with the specifications you want.
Our range of automobiles extends to almost all types of vehicles, so that all tenants find their happiness there, whether they are professionals or individuals.
We are committed to providing you with recent and efficient cars at unbeatable prices. A daily, weekly or even monthly rental is thus available to you.
Want an invoice? No problem…
We send us a clear invoice with no surprises for professionals, so that you can be sure that you are paying a fair price.
CAR RENTAL IN ESSAOUIRA FOR PROFESSIONALS
Our car rental agency is available everywhere in the city of Essaouira for immediate delivery, because we are aware of the requirements of professionals
All types of cars, for all profiles
At VIROUM CAR, we have brought together all types of vehicles to meet a wide variety of needs. Thanks to this wide choice that we have at your disposal, you can personalize your experience in the south west Moroccan agglomeration between Marrakech, Essaouira and Agadir.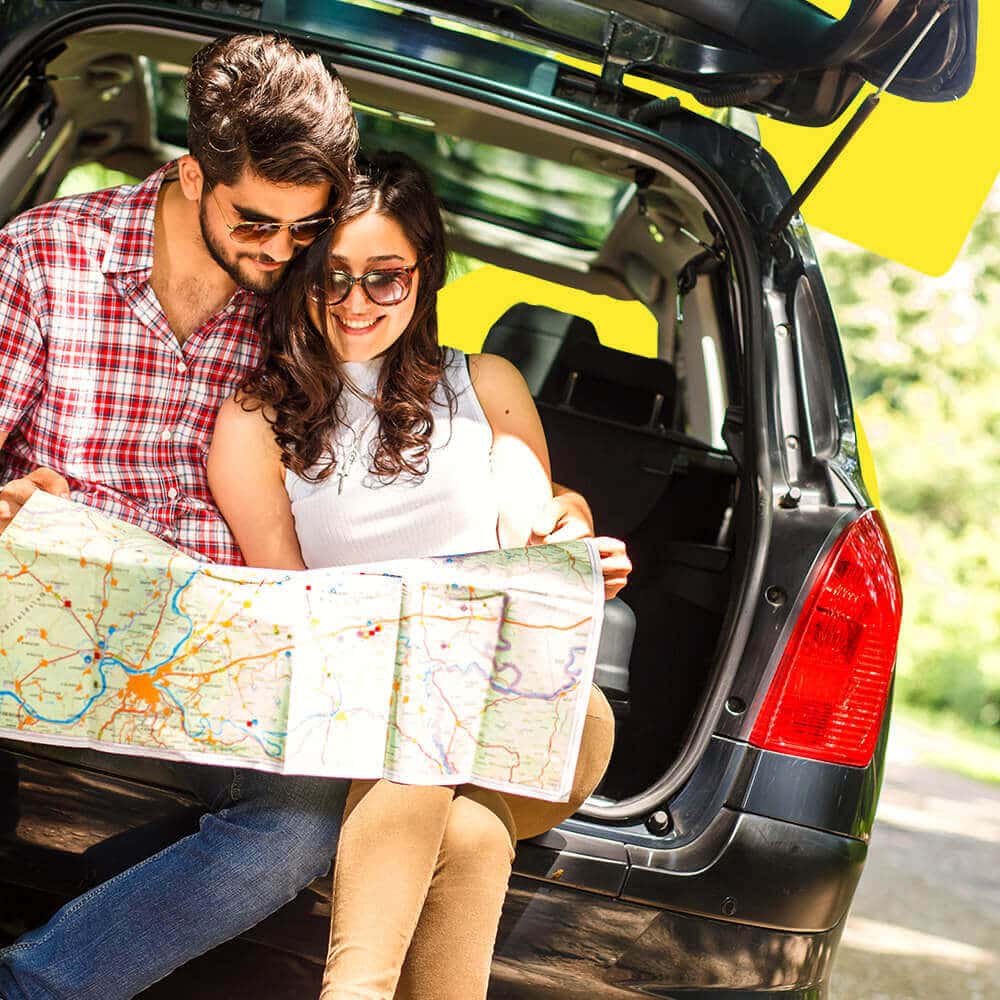 RENT A CAR
For a safe economy and free movement